How Long Can Your Chevy Finance Term Be?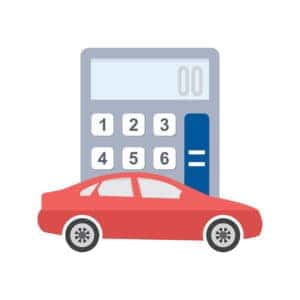 Securing a car loan is often the part of car-shopping that people are the least excited about. But when you get the help of our team at our Chevy finance center, you can actually enjoy your experience at our dealership. Not only will our team at Kearny Mesa Chevrolet help you get the best loan for you, but we are also here to help answer any of your questions along the way.
How Long Can Chevy Financing Last?
Many drivers request longer payment terms to make it more affordable to drive off with a new car. You can find car loans with a wide range of possible terms, with some even extending as long as 96 months.
It's important to keep in mind that the longer a repayment term gets extended, the higher the interest rate tends to be. That means that even if you spend less month-to-month with a longer term, you'll be spending more money over the course of the loan.
Our Chevy Finance Center
In addition to helping you figure out your payment term, our team is here to help you each step of the way as you work to secure your car loan. Using our convenient online tools, like our payment calculator, you can figure out monthly payments based on different repayment terms to narrow down your options.
We can also help you out if you have credit problems. We work closely with reliable financial institutions and can help you get approved for your loan at the best rate possible for you.
Contact our San Diego Chevy dealership today to learn more about financing and to get started!